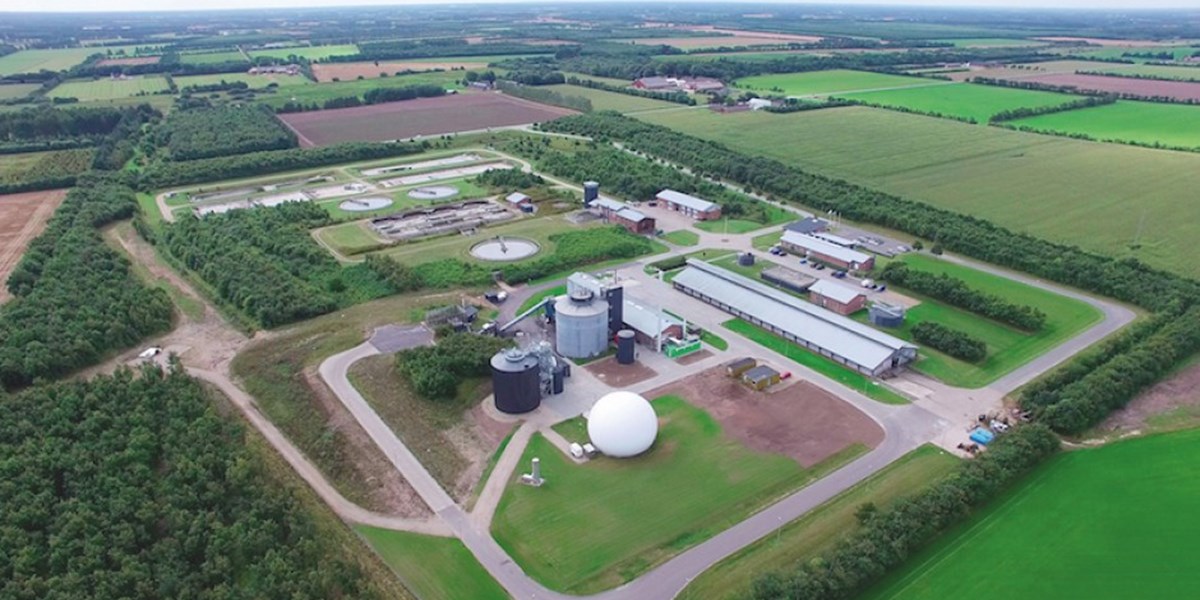 Billund BioRefinery inauguration
Official inauguration of the lighthouse project together with the opening of STF's annual conference
In many ways the ring is closed when former Minister of the Environment, MEP Ida Auken officially inaugurates Billund BioRefinery – a lighthouse project in which se herself was involved in her term of office.
The inauguration will be performed together with Pernille Blach Hansen, Chairman of MUDP, the Danish Eco-Innovation Program (Miljøteknologisk Udviklings- og Demonstrationsprogram), who – together with VTUF (the Foundation for Development of Technology in the Danish Water Sector) have supported the demonstration project that has met keen interest and recognition worldwide.
The inauguration takes place together with the opening of the big annual conference in the Danish Society for Wastewater – and you are invited to participate in both events!