When waste and wastewater no longer poses a problem
Waste and wastewater are not a problem - they are resources with great opportunities for the environment.
This is the philosophy behind Billund BioRefinery, which combines the strongest environmental technologies within water purification and biogas in one significant full-scale demonstration project.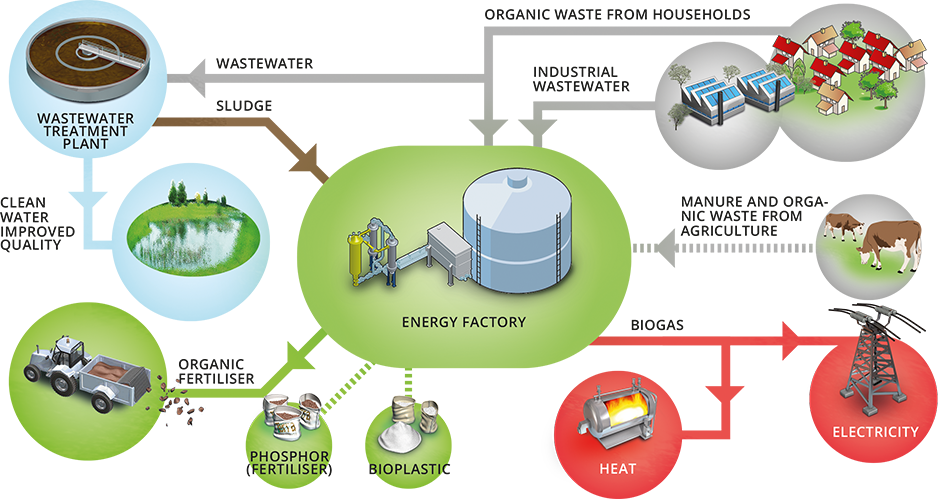 NEWS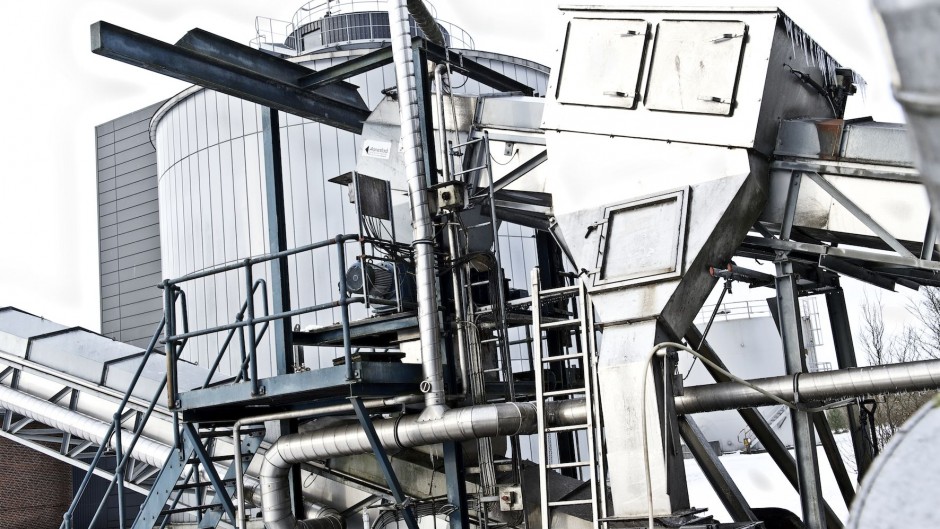 Energy partnership
The Energy Partnership Programme between Mexico and Denmark seeks to provide input for a Mexican biomass roadmap. Read more.