When waste and wastewater no longer poses a problem
Waste and wastewater are not a problem - they are resources with great opportunities for the environment.
This is the philosophy behind Billund BioRefinery, which combines the strongest environmental technologies within water purification and biogas in one significant full-scale demonstration project.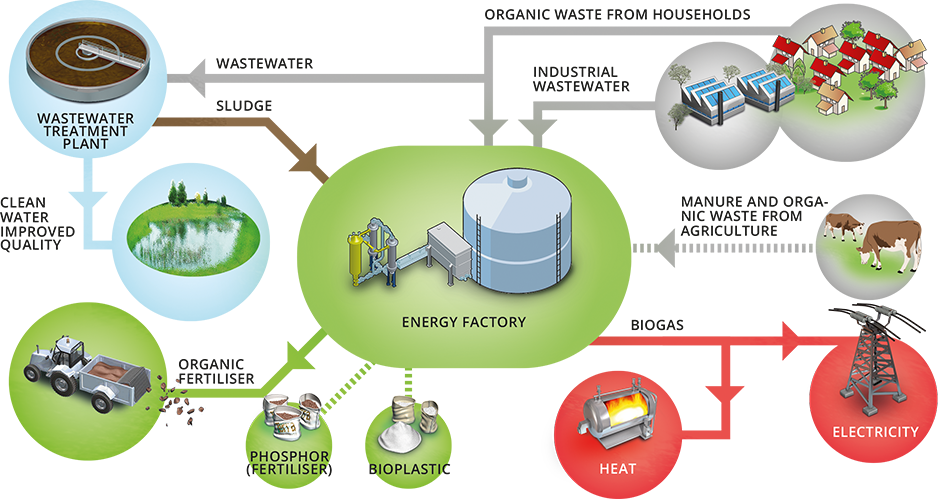 NEWS
A visit to the USA with the Minister of the Enviroment showed enviromental technology from Billund BioRefinery
The pioneering project with the Future Treatment Plant at BillundBioRefinery continues to arouse great interest around the world. In december 2021, the company's director Thomas Kruse Madsen has just participated in an export promotion in the USA with Minister of the Environment Lea Wermelin. Read more.